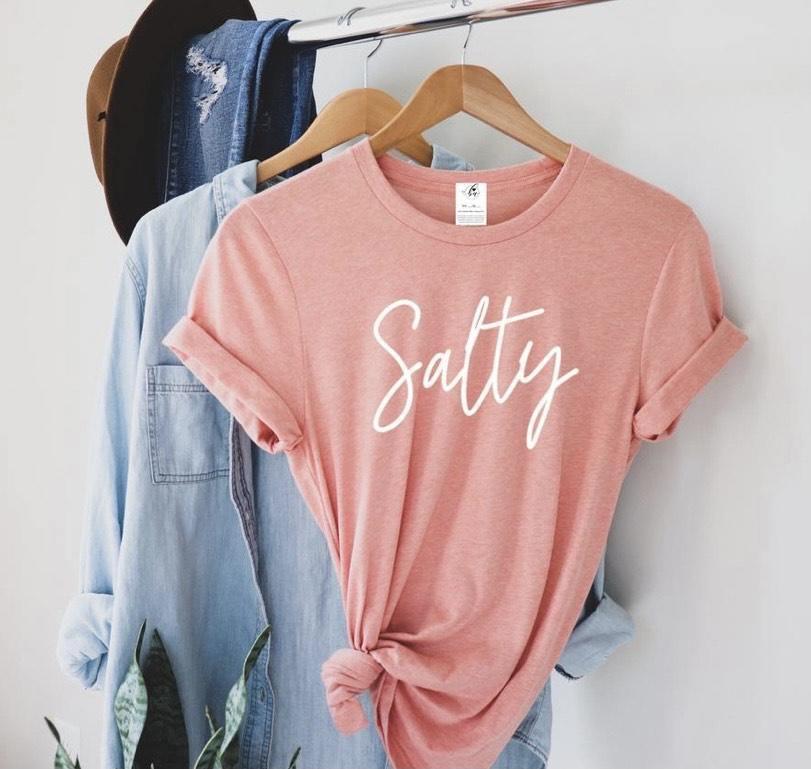 Blonde Ambition is proudly Canadian - and here to make a statement of change!
A portion of proceeds of sales at Blonde Ambition items are donated back to one of their great charity partners. They are committed to helping support victims of human trafficking, domestic violence and animals in need. ❤️
Designed and printed in Alberta.